Tawas Super Sav-Mor Drugs
Committed To Professional Pharmacy Service With A Caring Smile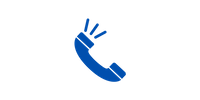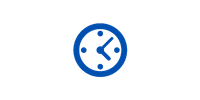 We're Open
Monday-Friday: 9am-7pm
Saturday: 9am-4pm
Sunday: Closed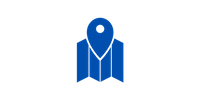 Our Location
306 W Lake St
Tawas City, MI
48763-8308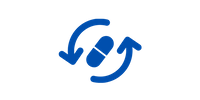 About Tawas Super Sav-Mor Drugs
From the first day we opened, the team at Sav-Mor Tawas has been committed to professional pharmacy service with a caring smile.
We have made it our goal to meet your needs each and every time you visit. Our Pharmacists are available to answer your questions and concerns completely, and confidentially. We hope you'll enjoy shopping here, with the wide variety of merchandise we offer. It is our pleasure to serve you.
Scott is a graduate of Ferris State University with experience in both independent and chain pharmacies. Scotts communication skills and his desire to provide answers to his patients questions have made him a valuable and trusted resource.
Ken Danaher graduated from Ferris State University in 1992. He is very happy to live and work here in Tawas at Sav-Mor Super Drugs. "It is always nice to work with friendly clientele and professional co-workers".
Our Pharmacist
Scott Somerfield
Ken Danaher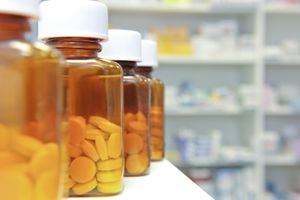 Our Pharmacy Services
Compounding
Prescription Refills and Transfers
Medication Adherence
Durable Medical Equipment
Medication Therapy Management (MTM)
Drug Disposal Services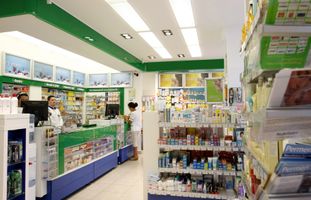 Over The Counter Items
Pain Medication
Cold and Allergy Medication
Vitamins
Oral Health Products
Feminine Hygiene Products
First Aid Items
Infant Care
...and more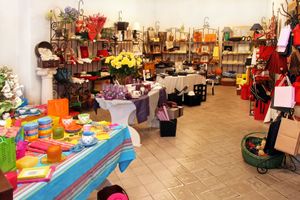 Specialties
Gift Cards
Greeting Cards
Lotto
Photo Processing
Toys & Gifts