Benson Drug
A Third Generation Family-Owned Pharmacy Since 1919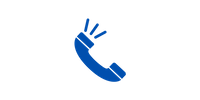 Contact Us
Phone: 231-722-2861
Fax: 231-726-5522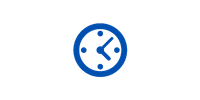 We're Open
Monday-Friday: 8:30am-8pm
Saturday: 8:30am-2pm
Sunday: 8:30am-12:30pm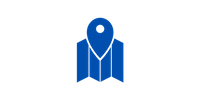 Our Location
961 Spring St
Muskegon, MI
49442-3278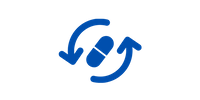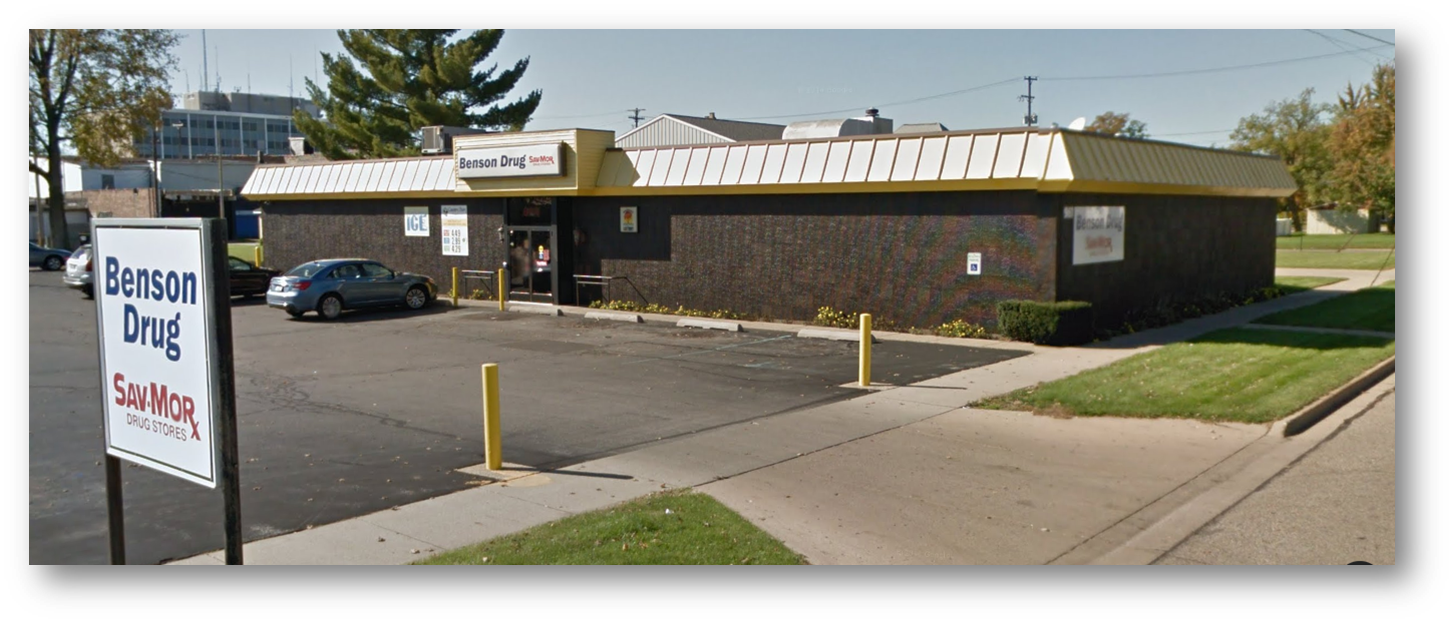 About Benson Drug Company Inc.
Our knowledgeable and helpful staff provide the personal service you need so that our pharmacy can offer the competitive prices you want. Since opening our doors to the community of Muskegon in 1919, we have continued to provide unparalleled fast and personalized service for generations while adopting modern pharmacy technology. We're proud to be the home of our specialty diaper rash product, 'Benson's Bottom Paint'.Experience how we go the extra mile to help our patients and contact us today.
Questions about hormone replacement? Our pharmacists have answers. If you or someone you know suffers from chronic muscle or joint pain, have your doctor call us today.
Our Pharmacists
Randy Dahlquist, R.Ph
Bill Gibner, R.Ph
Michael Wells, R.Ph
Jennifer Dudek, R.Ph
Our Pharmacy Technicians & Staff
Theresa Pranger
Stefen Miller
Michelle Emerick
Matthew Murphy, Graduate Pharmacy Intern.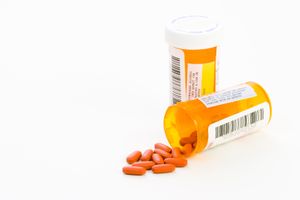 Our Pharmacy Services
Prescription Refills

Medication Adherence

Flu Shots and Immunizations

Medication Synchronization

Medication Therapy Management (MTM)

Diabetes Education and Management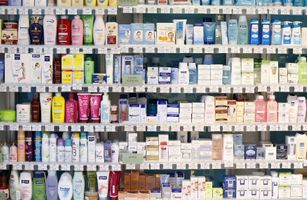 Over The Counter
Pain Medication
Cold and Allergy Medication
Vitamins
Oral Health Products
Feminine Hygiene Products
First Aid Items
Infant Care
...and more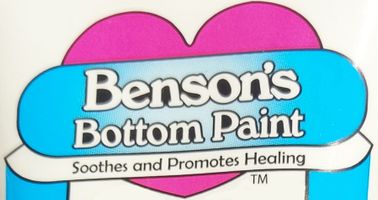 Specialties
Groceries and Dairy Products
Pop
Ice Cream
Greeting Cards
Lotto and Lottery Tickets
ATM
School Supplies
WIC and Bridge cards accepted