Checker Specialty Pharmacy
The right service - at the right price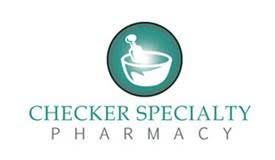 About Checker Specialty Pharmacy
We are specialists in Geriatric Pharmacy.
We are a company with sophisticated strategies and processes, providing the knowledge, quality, accountability and responsiveness of a professional staff that delivers results.
We understand the importance of medication management in senior living, hospice and other healthcare settings. Our professionals are committed to the highest quality care and value, all of which have earned us trust by the caregivers, residents and their families we serve.
"Checker Specialty Pharmacy is an ancillary service that has a customer-first philosophy. We bring peace of mind 365 days a year to our clients." - Richard Grossman, R. Ph. President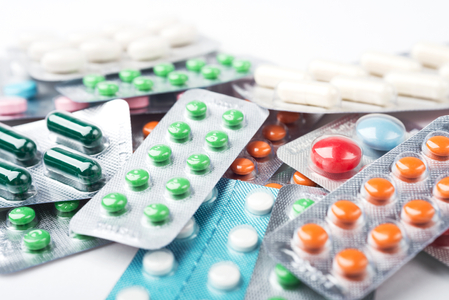 Blister-Packed Medication Service
We fill and deliver all of our customers' prescriptions in a customized medication blister pack, which makes taking the right medications at the right time easier than ever. Each customized medication pack is date-specific with four color-coded administration times. It's an accurate and efficient way to dispense medication and allows use of a single packaging and administration system.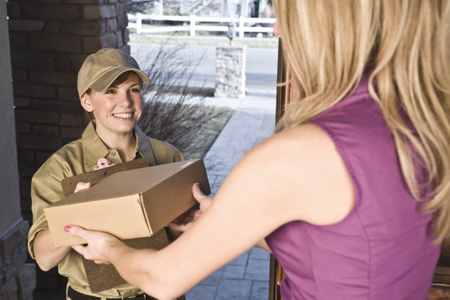 Additional Services
Pharmacy on staff delivers and sets up monthly meds
Daily deliveries (AT NO EXTRA CHARGE)
Emergency deliveries available 24 hours a day, seven days a week
Regular In-Services provided
Med Tech training available
Quarterly chart reviews available
State-of-the-art computer systems used to identify drug interactions and for drug utilization review
Compounding/alternative forms of drug composition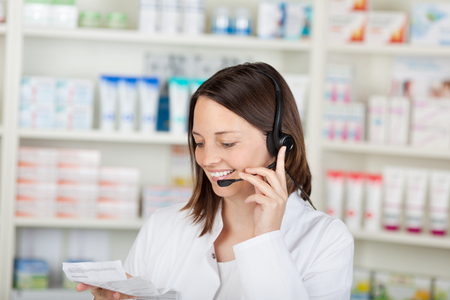 Pharmacist On Call Service
Our pharmacists and technicians understand the high degree of service required in the long-term care setting. Checker Specialty Pharmacy provides on-call pharmacists 24 hours a day, seven days a week to handle calls after hours and to provide medication dispensing during emergencies, holidays and after hours of normal operations.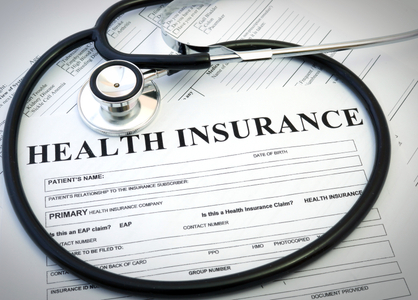 Helping You With Insurance
We provide competitive pricing with no "hidden fees". We bill over 400 different insurances and accept all Medicare Part D insurance plans.

Contact Us
Phone: 734-462-1186
Fax: 734-462-1757
We're Open
Monday-Friday: 9am-6pm
Saturday: 9am-2pm
Sunday: Closed