FRD Pharmacy
Serving The Community Of Hamtramck, Michigan Since 2000.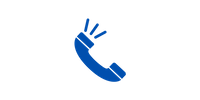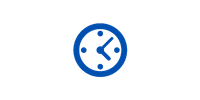 We're Open
Monday-Friday: 10am-8pm
Saturday: 10am-6pm
Sunday: 11am-3pm
Holiday Hours: 11am-4pm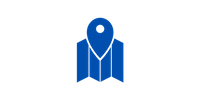 Our Location
9811 Conant St
Hamtramck, MI
48212-3877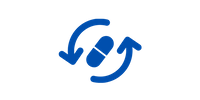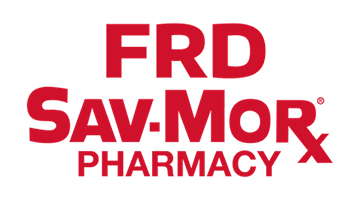 About FRD Pharmacy
At FRD Pharmacy, your health and wellness come first. That's why our pharmacy does more than fill prescriptions. We have offer special services like dual medication therapy management, diabetes wellness management and offer access to a blood pressure machine right in the pharmacy. Unlike the large pharmacy chains, we're open year-round and go above and beyond for our patients. If you are unable to visit us in person, we offer a convenient free delivery service. Contact us today to learn how we can help you.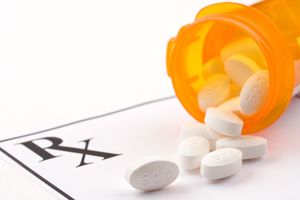 Our Pharmacy Services
Prescription Refills and Transfers

Medication Adherence

Durable Medical Equipment

Flu Shots and Immunizations

Medication Synchronization

Medication Therapy Management (MTM)

Travel Vaccinations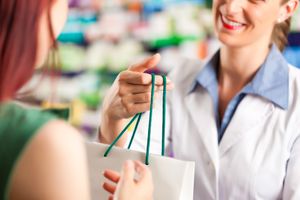 Over The Counter
Pain Medication
Cold and Allergy Medication
Vitamins
Oral Health Products
Feminine Hygiene Products
First Aid Items
Infant Care
...and more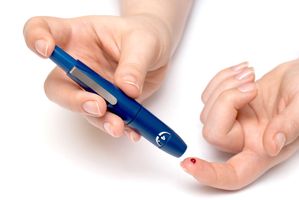 Specialties
Diabetes Education and Management
Free Blood Pressure Monitoring
Free Glucose Monitoring