Capac Pharmacy
Home Healthcare Located In The Community Of Capac, Michigan.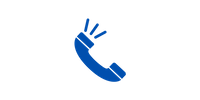 Contact Us
Phone: 810-395-2336
Fax: 810-395-9015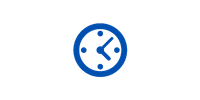 We're Open
Monday-Friday: 9am-6pm
Saturday: 9am-2pm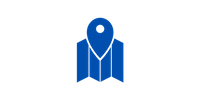 Our Location
136 North Main Street
Capac, MI 48014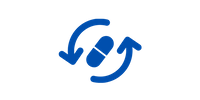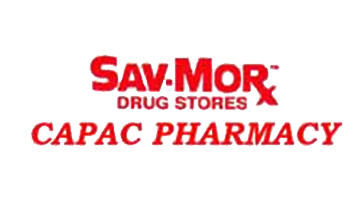 About Capac Pharmacy
We offer home delivery, have a gift shop and the people who staff our pharmacy are what make our pharmacy unique.
Our pharmacy is closed on holidays, but our front-end is open on all holidays except Christmas, Thanksgiving and Easter, so we can be there for you when you need us.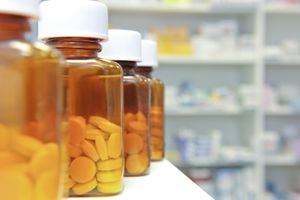 Our Pharmacy Services
Prescription Refills and Transfers

Medication Adherence

Flu shots and Immunizations

Medication Synchronization

Medication Therapy Management (MTM)

Diabetes Education and Management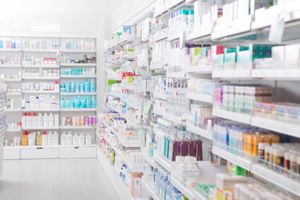 Over The Counter
Pain Medication
Cold and Allergy Medication
Vitamins
Oral Health Products
Feminine Hygiene Products
First Aid Items
Infant Care
...and more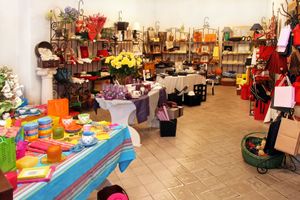 Gift Shop Items
Kitchen Items
Household Decor
Candles
Greeting Cards
Children's Toys